TRADITION AND INNOVATION COMBINED
The Hilberg & Hilberg advertising agency looks back on a long tradition. Established in 1963 as the 'Werbeagentur von zur Gathen,' organising and placing job advertisements was company's core business. Under Willi Hilberg, who soon became managing director, the range of services quickly developed into creative services and the full delivery of customer retention solutions for wholesalers and purchasing organisations.
PRINT AND ONLINE ADVERTISING
One thing is central to everything we do, and that's our aim to achieve the best of all worlds. Cross-media is the word that defines the efficient linking of analogue and digital media. Traditional advertising, for example, gets a huge boost if complemented by web or Facebook campaigns. On the other hand, online activities should ideally be supported by print campaigns.
But no matter how creative, it must be possible to put ideas into practice. We therefore try to make the very most of even small budgets – without using a steamroller to crack a nut. In doing so, we are supported by a network of production and realisation partners with down-to-earth values and the ability to create campaigns at down-to-earth prices.
It's not only how you present yourself to the outside world that matters in corporate communications. The right approach to employees also needs to be professional. Here, too, we can support you with things such as employee magazines, print and online, or with supporting media for your sales professionals.
WHAT CLIENTS SAY ABOUT US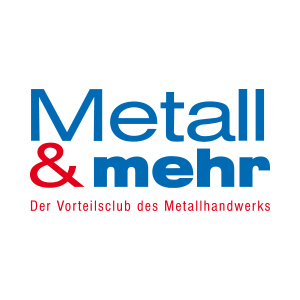 "The whole team at Hilberg & Hilberg is passionately committed to providing a full service. We love the agency's creativity, flexibility, reliability, and excellent industry expertise."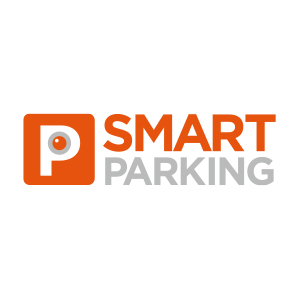 "We found what we were looking for at Hilberg & Hilberg when we were looking for a powerful but not too large advertising agency. Owner Ludger Hilberg accompanied us creatively and reliably when we started in Germany. In cooperation with graphic designer Sven Hornscheidt, the agency created various advertising materials, printed matter and advertisements for us. For the coming year we are planning a cross-media campaign to acquire new customers with a focus on a wide range of online measures."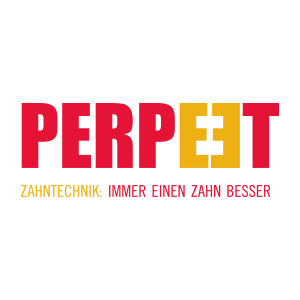 "Hilberg & Hilberg created an incredible image brochure for me and always provides ideal assistance with advertising, be it print or online."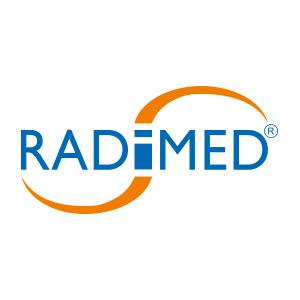 "We appreciate the personal touch that contrasts with the anonymity of the big agencies. For around 20 years, we've been trusting Hilberg with brochure design and presentation at trade fairs."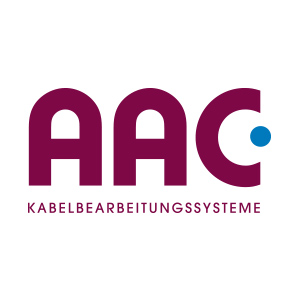 "They do everything, from vehicle signage and outdoor advertising to special offer flyers and social media work. Their slogan, "The right advertising agency for you," is 100% accurate."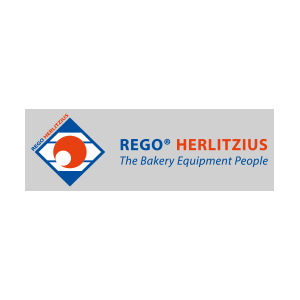 "We've achieved striking media with Hilberg & Hilberg. The agency's excellent links with media firms in our industry makes our press work and advertising even more effective."
"The agency has been our partner for regional newspaper advertising for over 30 years. I know my advertising budget is in competent hands here."
"Our advertising and press work has been reliably planned and delivered by Hilberg & Hilberg for many years. Great special cross-media projects are always particular highlights of the campaigns."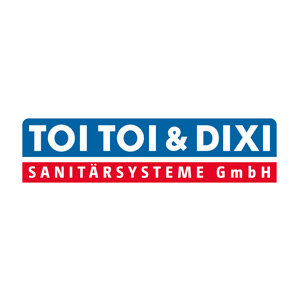 "When things have to be done quickly, the advertising agency from Heiligenhaus complements our in-house marketing department and implements online advertising and e-mail newsletters perfectly and with clever ideas."
Neben lokalen Kunden im Bergischen Land und im Rhein-Ruhr Kreis standen auch immer schon überregionale Unternehmen außerhalb von Nordrhein-Westfalen, z. B. aus Hamburg oder dem Raum Köln/Bonn auf der Kundenliste der Werbeagentur. 1994 stieß dann Ludger Hilberg in das seinerzeit 5-köpfige Agentur-Team. Der studierte Dipl.-Betriebswirt mit Schwerpunkt Marketing setzte fortan auch auf die digitalen Medien. Auch wenn die klassische Werbung nach wie vor im Fokus der Werbeprofis stand, Printprojekte wie Imagebroschüren, Kataloge, Preisliste, Mailings oder auch Geschäftsausstattungen professionell realisiert wurden, kam auch immer mehr der cross-mediale Ansatz zum Tragen.
Heute beschäftigt die Kreativagentur im Zentrum von Heiligenhaus 4 Mitarbeiter und deckt damit den Bereich von Konzeption, Gestaltung, Mediaplanung und technischer Umsetzung ab.